Laws and regulations are constantly changing in the ATM and kiosk world. In order to stay up to date and in compliance, it is best to have the site surveyed periodically to avoid penalties and lawsuits.
Dynamic ATM Services provides support for financial institutions seeking help in evaluating their ATM fleet with regard to the Americans with Disabilities Act Accessibility Guidelines. For a nominal fee, Dynamic ATM Services will visit each ATM location and conduct a detailed inspection of the ATM equipment.
We then collaborate with you to develop comprehensive solutions to assure your ATMs conform to all requirements.
Compliance for ATMs installed through 3/15/12 must comply with existing 1991 ADA specifications.
Compliance for ATMs installed after 3/15/12 must comply with 2010 ADA specifications.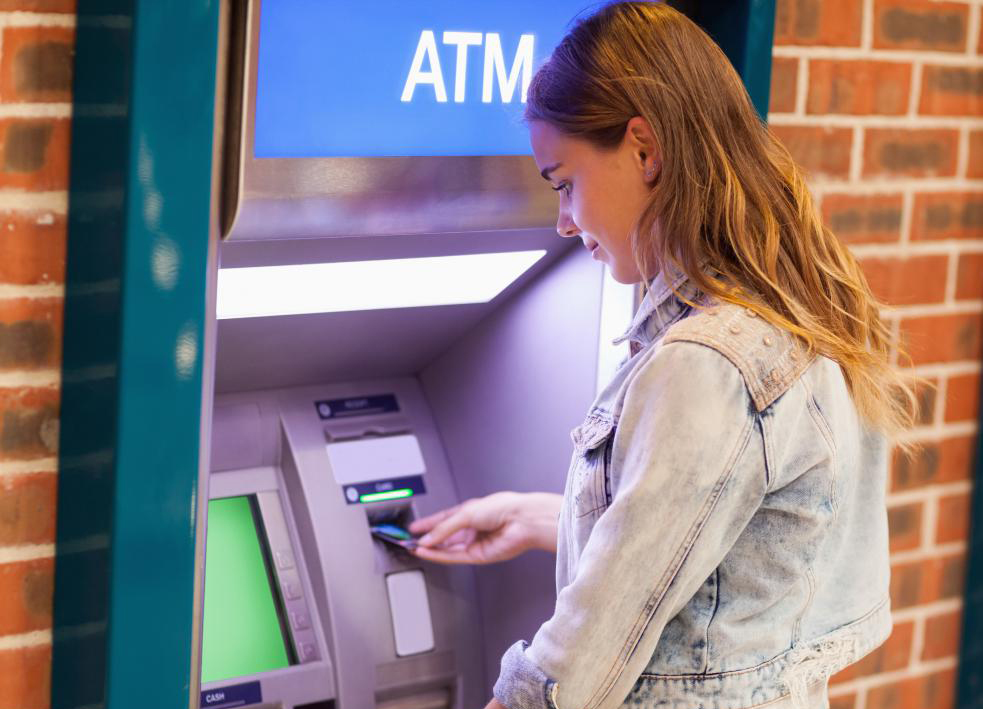 Dynamic ATM Services site survey program includes the following:
Determine compliance with the Americans with Disabilities Act Guidelines released on September 15, 2010, which requires all financial institutions, regardless of size, to comply with various accessibility specifications for their ATM fleets by March 15, 2012.
Provide a list of items that will need to be addressed to bring the ATM/kiosk into compliance.
A review with you to discuss all available options.
ADA - What are the changes?
A lower maximum height of operable device from finished floor is 48" which represents a 6" drop from pre-existing allowance.
Audio Services specification requires private audio output and Braille instruction for activation plus expedited service, repetition and volume control.
The modifications except Voice Guidance are not retroactive and machines installed to the 1991 specification before 3/15/12 are compliant.
For a kiosk, the maximum distance from the floor to the highest point requiring user interaction (top of the touch screen) is 48 inches where the reach depth from the most forward part of the kiosk to the top of the touch screen is 10 inches or less.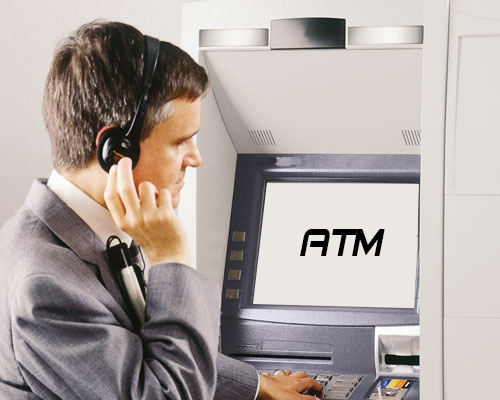 Compliance obligations for ATMs and kiosks involve both structural elements like the height of the machine, Braille, Signage, Privacy and Communication-related elements like voice guidance. Our professionals are experts in all the following areas:
ADA Compliance
Updated height/reach requirement
Audio jack functionality
Braille
Wheelchair space
PCI Security Compliance
EMV Compliance
Triple DES Compliance