Our Cleaning Service & Products
Our cleaning service will be tailored to your requirements and an agreed upon checklist will be utilized. We use unique earth friendly cleaning products, never use ammonia and only use cotton or microfiber cloths. Plastic, vinyl and rubber surfaces are cleaned and will have a protectant applied which conditions and shields it from moisture, oxidation and UV rays. Signs and sun screens will also be cleaned.
We can utilize a specialized cleaning product that:
Is an antimicrobial solution that kills 99.9% of bacteria, viruses, fungi mold and forms a 14 day microbial barrier.
Is non-toxic, non-mutagenic, and nonallergenic.
Is nonvolatile, odorless, and colorless.
According to a recent British study, ATMs are as dirty as public toilets.
A study by Kimberly-Clark revealed that 41% of ATM buttons are highly contaminated.
Hepatitis A, Staphylococcus, Streptococci, Pseudomonas, Shigella, Haemophilus, Streptococcus Phemoniae are common germs carried on the human hand.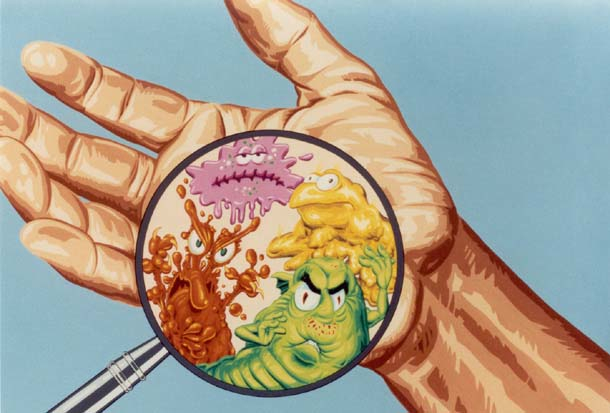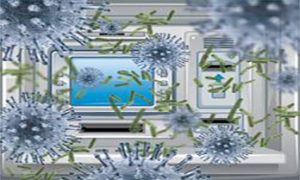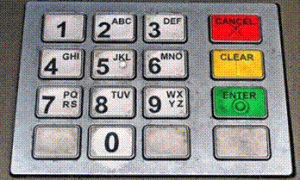 ELEMINATE 99.99% OF GERMS WITH AN ANTIMICROBIAL BARRIER WHICH LASTS 14 DAYS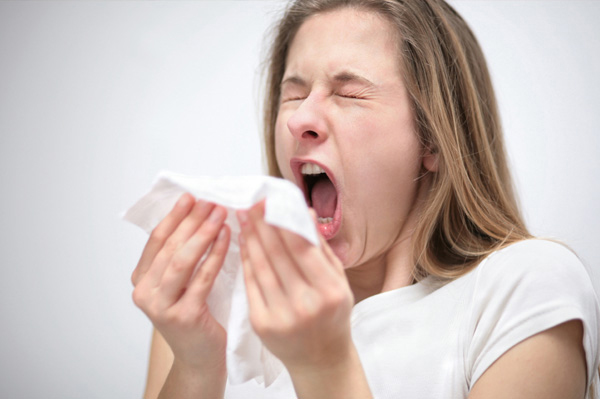 Over Time, ATMs can start to show exterior wear and dirt buildup. Regular cleanings are necessary to keep your ATMs sanitary, functioning properly and to reflect your institution in a positive light. Providing a clean ATM to you clients will provide a favorable experience, reflect your institution positively and encourage repeat business.
With Dynamic ATM Services, you get:
All staff are technically trained to ensure a safe and successful client visit.
We guarantee the service we deliver. Our teams pride ourselves on the results we achieve.
Multiple photographs are provided along with the completed checklist and recommendations.
ATM Fascia and Bezel
Surround
Keyboard
Function Keys
Monitor
Card Reader
Writing Surfaces
Open/Closed Indicator
Cash Presenter Door
Network Logo Panel
Signage
Camera Window
Light Panels