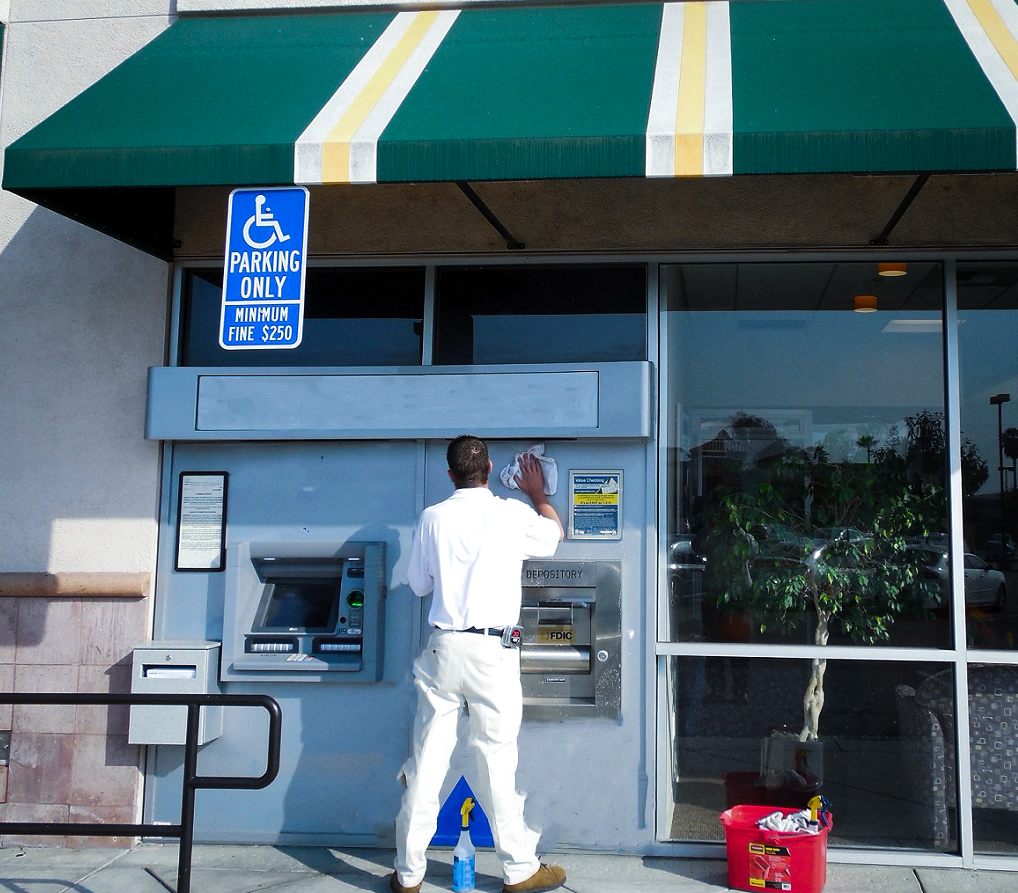 About Dynamic ATM Services
Dynamic ATM Services will deliver even in the most arduous of conditions and the very highest of standards. There are many reason to use third party project managers: diligence, experience, integrity and most importantly, the client's piece of mind are the core of the process. Dynamic ATM Services offers you the security of knowing your project is being handled by the best.
Project oversight is a complex task and without proper planning and tracking, can create delays, cost overruns and headaches. Dynamic ATM Service has been in business for over 15 years and we have shown our clients what we can do year after year. We deliver a broad array of projects services to satisfy your requirements, including short-term or long-term project management and support. Outsourcing is strategic move that enables companies to concentrate on running their business. It's a way to manage costs while staying abreast of new technologies. Outsourcing also brings predictability and reliability to managing information technologies. It offers the advantages of converting fixed costs into variable costs without sacrificing service quality.
Outsourcing as became one of the most powerful management tools today. Labor and resource intensive tasks such as application development, system maintenance, re-engineering, migration and testing and special projects can be effectively outsourced.
ATM CLEANING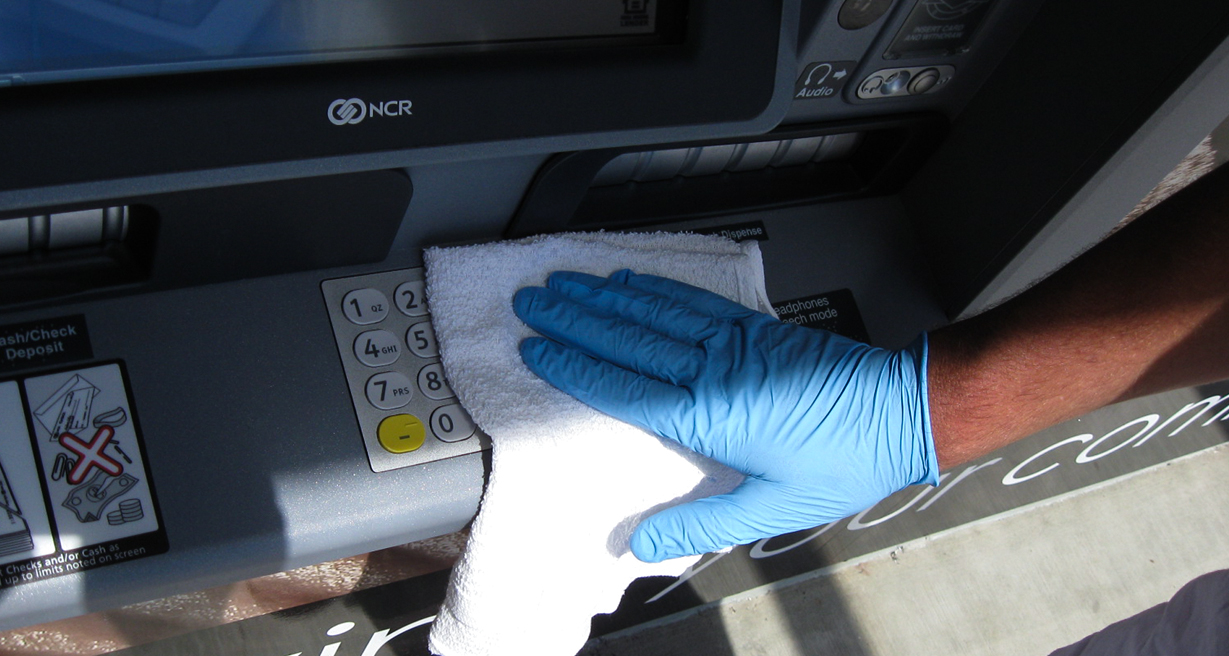 Our cleaning service will be tailored to your requirements and an agreed upon checklist will be utilized. We use unique earth friendly cleaning products and never use ammonia.
ATM LIGHTING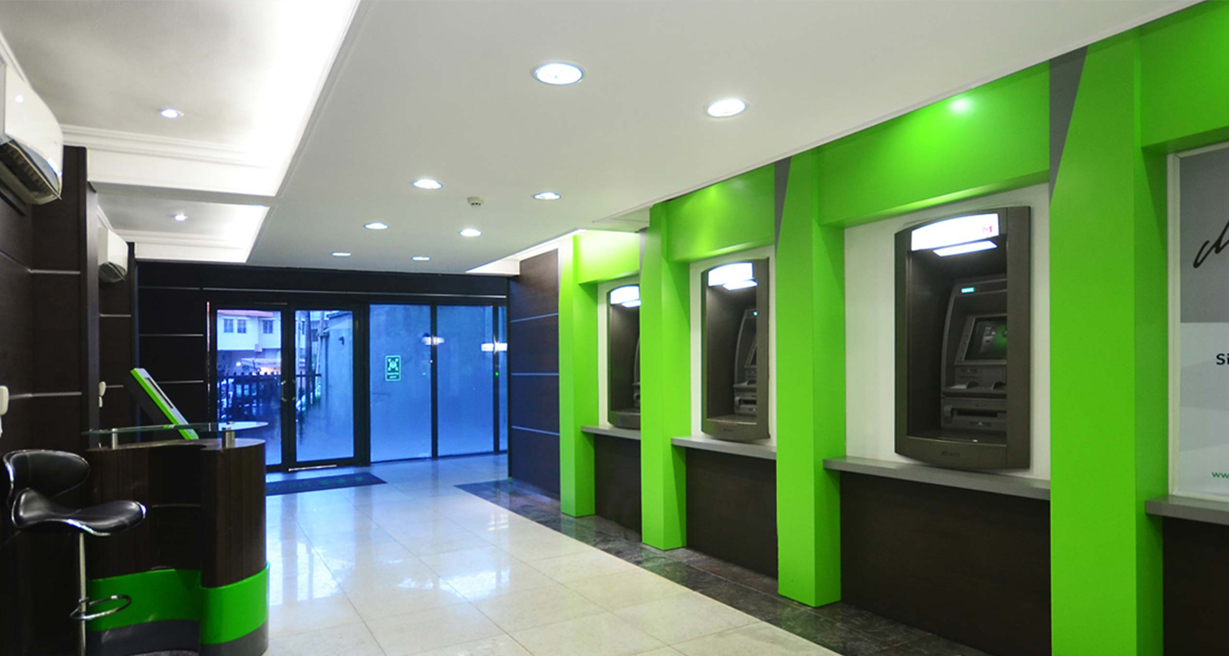 Dynamic ATM Services is an unbiased lighting testing source. Because we do not sell, replace, or repair lighting fixtures, we can assure impartial and accurate reports and analysis.
ATM COMPLIANCE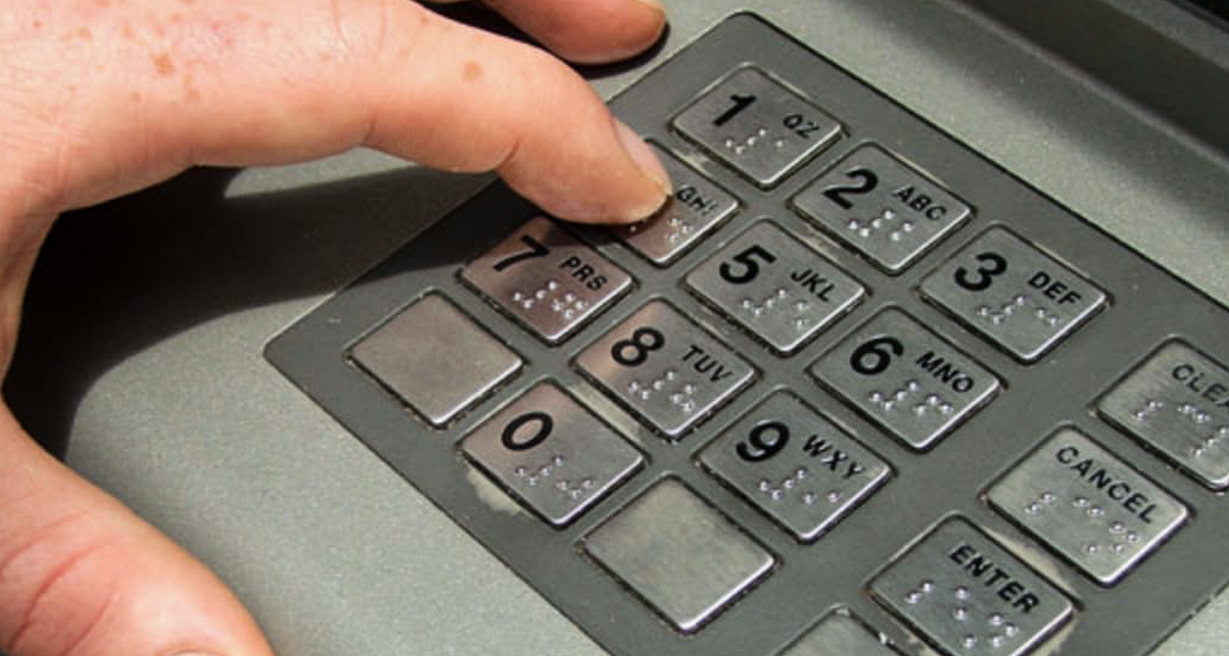 Laws and Regulations are constantly changing in the ATM and kiosk world. In order to stay up to date and in compliance, it is best to have the sites surveyed periodically